We know that your home is one of your most precious assets, and that is why, as well as insuring the things you have in it, it is so important to insure the place where you contain them. Línea Directa offers you buildings insurance to suit all your needs.
In the first place, it is worth explaining that the building is the main general construction intended for housing, consisting of the foundations, walls and roofs, as well as the fixed installations.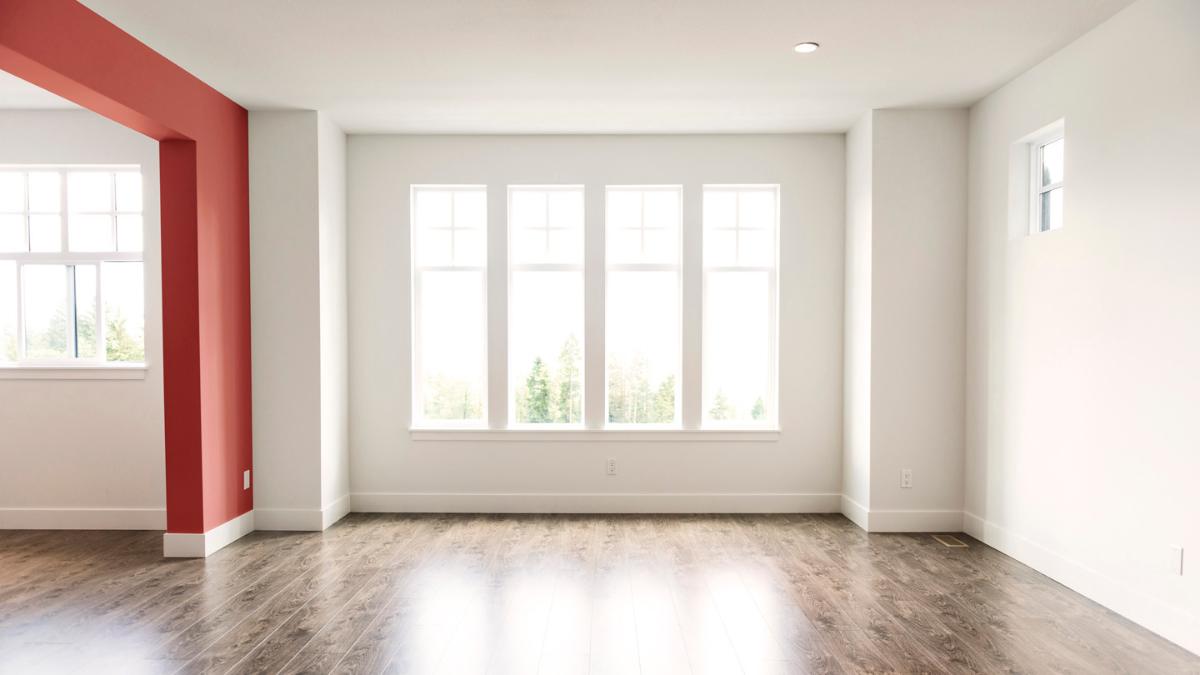 At Línea Directa, we also consider the building to be the fixed installations for water, heating and air conditioning, electricity, sanitation and sound and image systems. In addition, Línea Directa Buildings insurance covers damage caused by fire, and atmospheric phenomena such as the impact of lightning or the damage caused by hail or strong winds.
In the event of having to use the buildings insurance, an expert or insurance adjuster will examine the damage caused and will assess the compensation that corresponds to you.