You spend a great deal of time, effort and money in making your house your home. Our job is to make sure your home and its contents are suitably covered.
100% guaranteed
Our Home Insurance covers your property 100% against water damage. This means that whatever the value of your loss, we will guarantee the insured contents up to 100% of their base capital.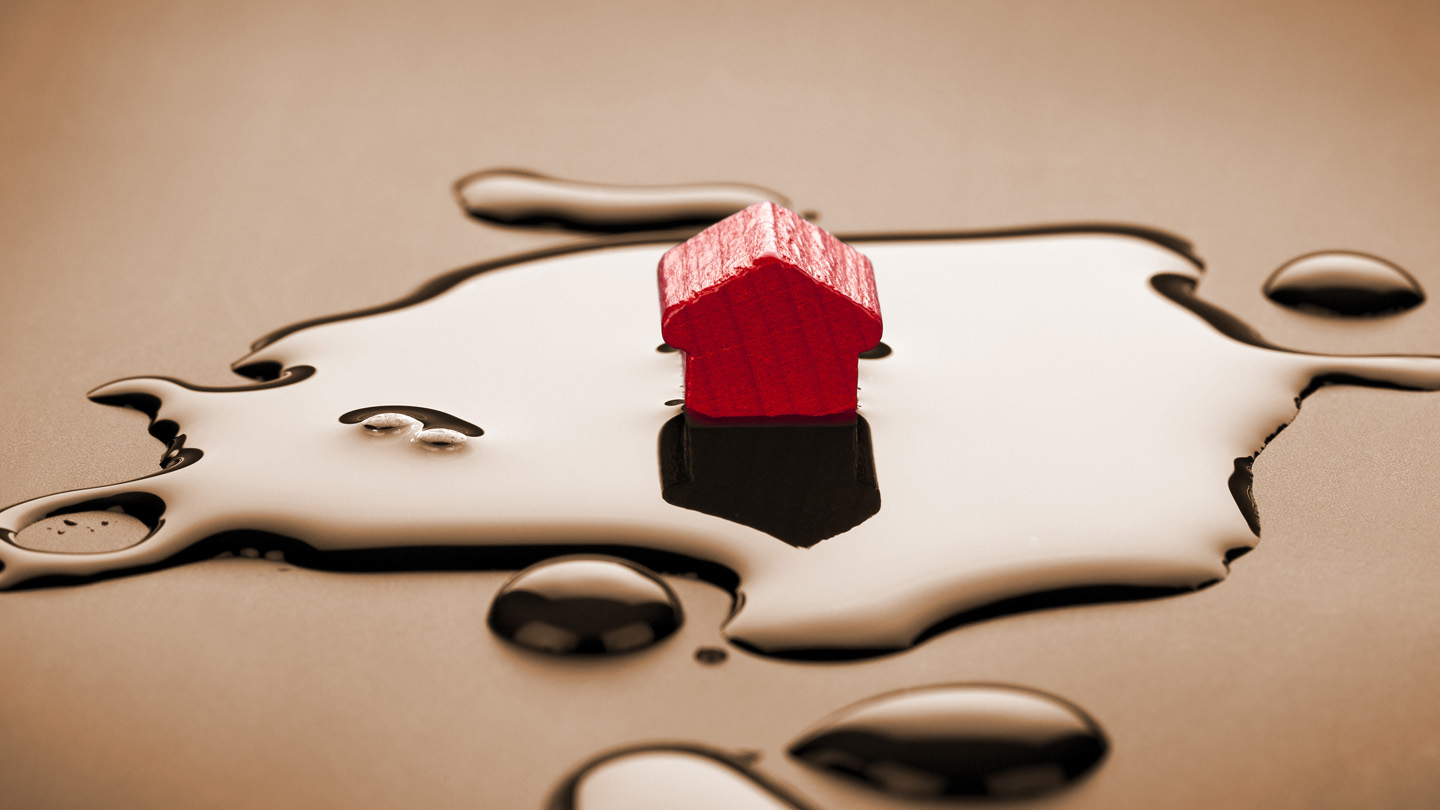 Accidents
Our Home Insurance policy covers accidental and unforeseen spillage as a consequence of taps and valves malfunctioning, or a failure to turn off the water taps securely. Overflow leaks from fixed water tanks located inside the building, damages caused by blocked wastewater downpipes, and leaks from neighbour's properties.
An uncontrollable leak
If one of your pipes has burst, particularly at night or at the weekend, it can be a very stressful situation. Trying to control the leak, trying to track down an emergency plumber and trying to limit the damage being caused by the spill. The damage and repairs can run into thousands. Even small leaks from faulty washing machines or dishwashers can quickly cause expensive damage, especially as people go on their summer breaks.
Flooding and mudslides
Any material damage suffered as a result of flooding or an accidental diversion on the ordinary course of water flow in channels, ditches, or sewage flows.
Tips if you have a leak
If you discover a leak, turn off the stopcock to stop the flow of water and then turn off your main electricity supply. Try and contain the water as much as possible placing buckets under leaks and turning on taps elsewhere in the house to reduce the pressure of escaping water. We advise taking photos of any resulting damage and keep all damaged possessions as evidence in the event of a claim.
More tips for expats
In this section, you will find important information to help you on a daily basis and with your insurance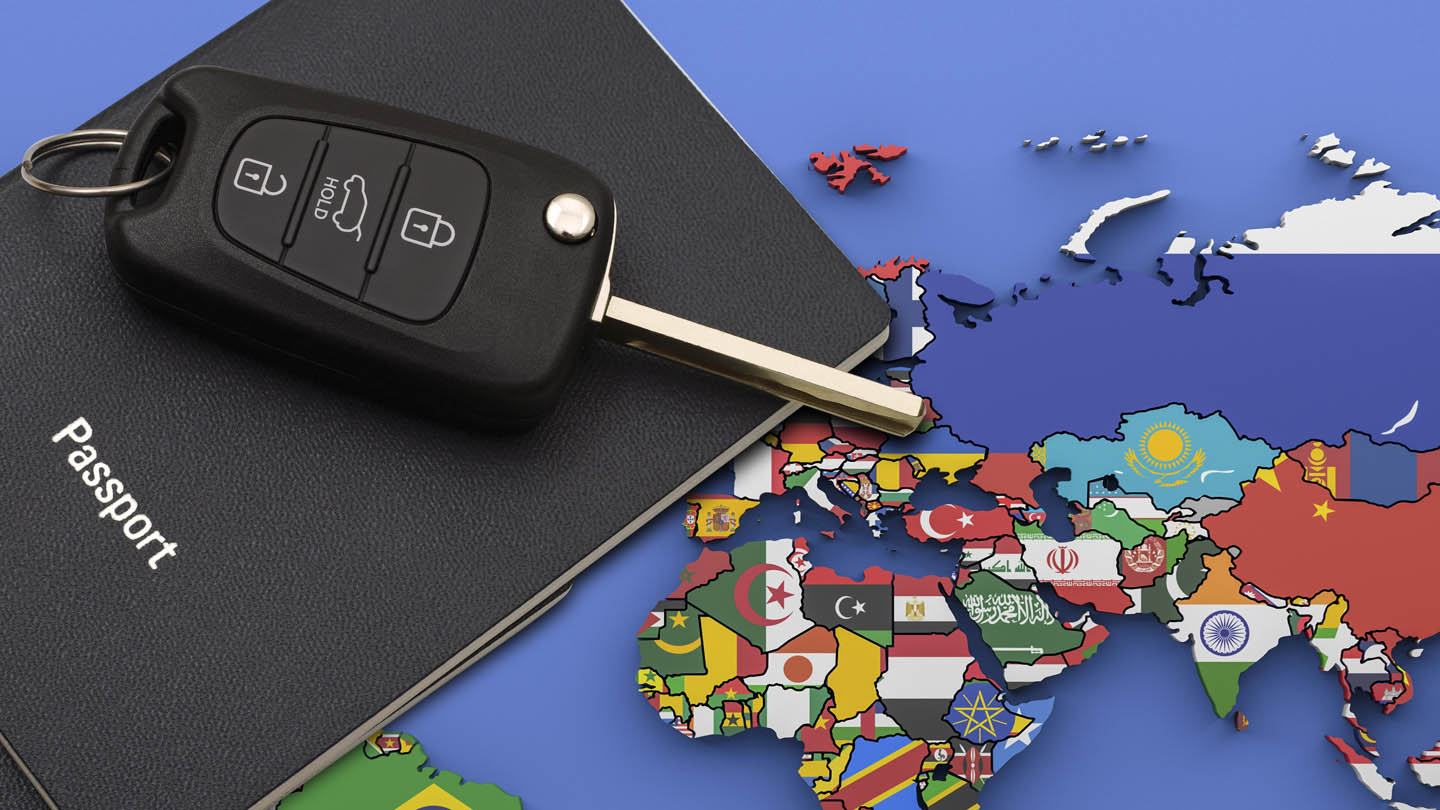 Tips for expatriates
International Insurance Card
GPS Geolocator is a brand new service exclusive to Línea Directa that allows breakdown recovery and roadside assistance services to pinpoint your location immediately, wherever you are on mainland Spain or the Canary Islands.
Know more