Third-party car insurance
At Línea Directa we offer you three very interesting car insurance options so that you can always choose the one that best suits you, your car and your needs, and with very competitive prices.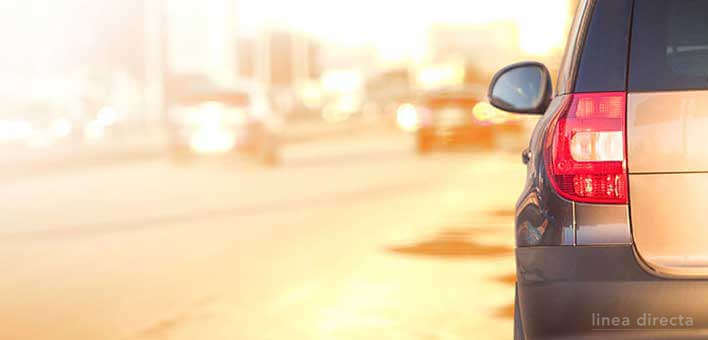 In the case of third-party car insurance, Línea Directa includes Compulsory Civil Liability insurance, which covers the obligation to compensate the damages caused to injured third parties in the event of an accident.
It also includes Voluntary Civil Liability insurance, which covers compensation for damages caused to third parties that exceed the Compulsory Civil Liability coverage, up to the limit agreed in the Special Conditions. We also cover the damage caused by a trailer or caravan weighing up to 750 Kg, as long as it is hooked to the insured vehicle and the license plates match.
Regardless of the type of car insurance you decide to purchase, you can easily calculate the price of your insurance on our website, so you can see what type of insurance best suits your needs.