Fire is one of the most feared types of damage by the user, given the devastating effects it can produce in a matter of minutes.
Sometimes the damage caused by smoke from the flames is greater than damage by the fire itself, so it is better to be protected.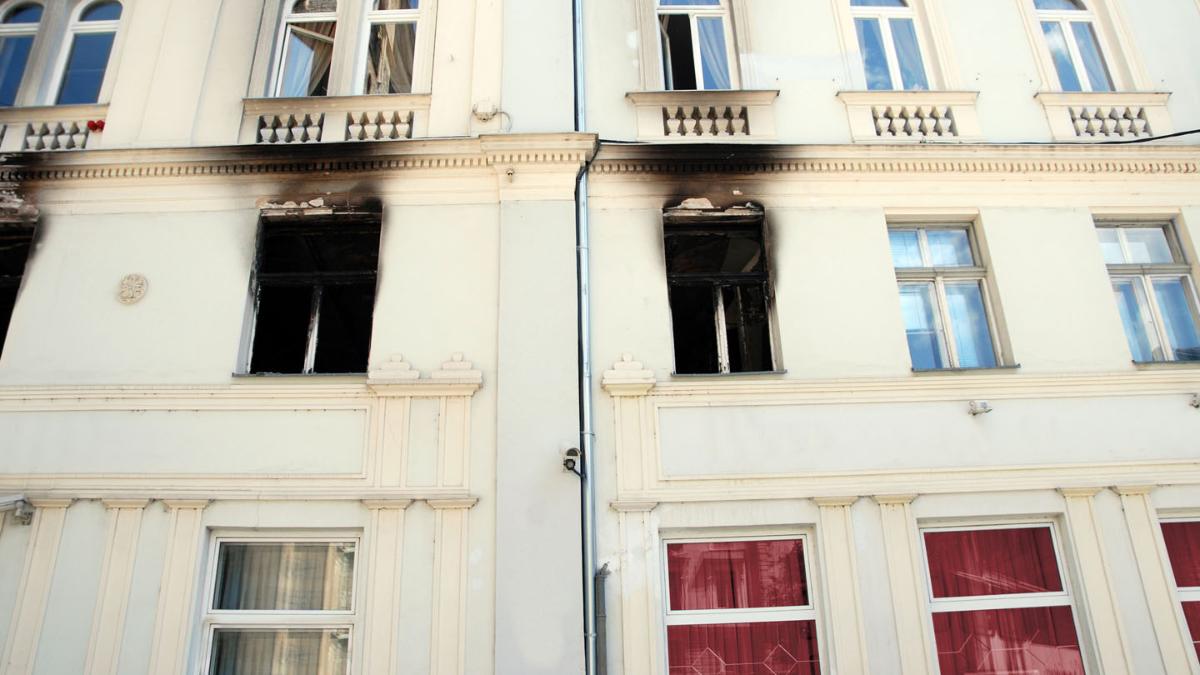 What does coverage for damage caused by fire include?
Línea Directa's Home Insurance attaches great importance to this cover, thinking of you and the collateral effects that an incident of this type could have on your home and the people who live there.
We don't want to see you in this sort of situation, but for your peace of mind we offer you the most complete fire coverage, including, according to the limits and exclusions established in the general conditions, the following:
Material damage caused to the insured object in case of fire, explosion, implosion or exposure to smoke.
Expenses incurred for salvage, debris, demolition as well as fire extinguishing.