Extended third-party
At Línea Directa we want to offer you the most interesting insurance in terms of coverage, flexibility and prices.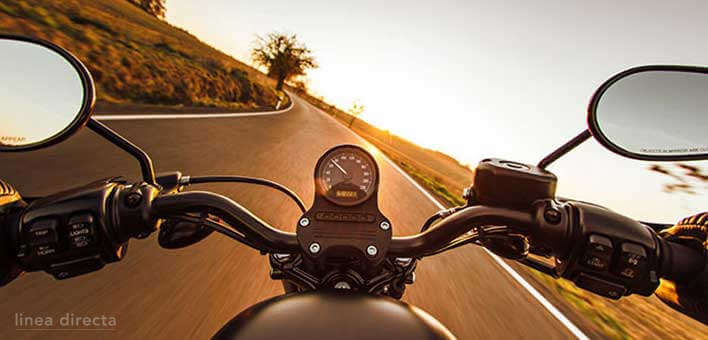 Although in the case of extended third-party motorcycle insurance, the insurance purchased is the most basic type, we do not want you to be unprotected. This is why we have produced a very balanced product that has coverage such as Compulsory Civil Liability, Voluntary Civil Liability and legal defence.
If you wish, you can purchase additional coverage to suit you and depending on your needs, such as the roadside assistance with unlimited towing from km 0 and which includes the night-time assistance to motorcyclists, which offers you the possibility of being taken home in case you feel unable to drive.
In addition, and so that your insurance is more complete, Línea Directa also offers you the possibility of purchasing the fine management service or the insurance for riders.