Civil liability coverage
It is just as important to insure your home against possible damage caused, as it is to insure against the damages that you, as the insured, or any member of your family may accidentally cause to third parties.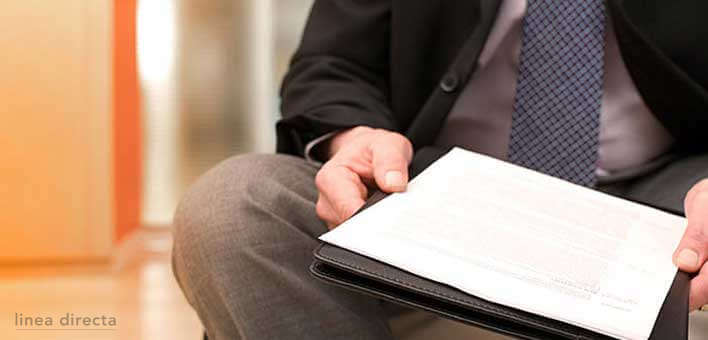 Civil Liability is necessary to guarantee the payment of compensation from material damage or personal injury to third parties due to the fault or negligence of any member of the family.
With this coverage we avoid any worries for you and we offer you the following services:
Home: damages caused to third parties and caused by the insured home or its use.
Family: damages caused inside or from the home to third parties by the insured or the members of their family, in the event of purchasing furniture coverage.
Furniture: Damages caused to third parties that originate from the insured furniture or its use.