Coverage of fraudulent use of cards
Using our bank accounts through the internet or making purchases with cards on websites is now as common as doing it in person.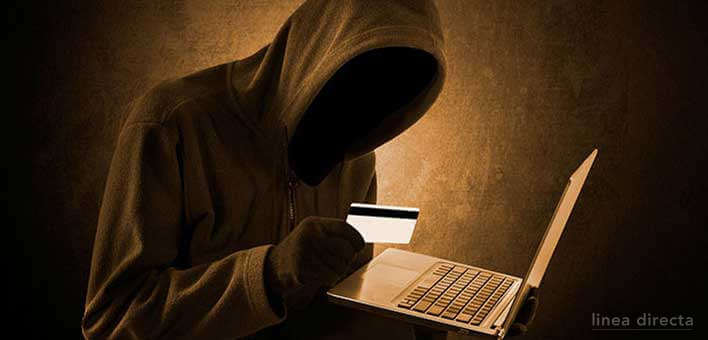 Who hasn't made a purchase with a credit/debit card from the sofa at home? Making a bank transfer or other online transactions from anywhere is convenient and very simple, however, we must bear in mind that not all environments are sufficiently secure and that crimes of this type are becoming more frequent.
We hope you don't encounter any unpleasant surprises related to the fraudulent use of credit/debit cards or access to your bank accounts, but if this happens, we guarantee the payment of the amount withdrawn, up to the limits indicated in the general conditions.
These types of incidents are included with the IT Assistance service, so that if you have any problems with your computer, DVD, DTT, etc., our qualified technicians will also help you to solve it by telephone or by online chat support, 24 hours a day, 365 days a year.