Since the new traffic regulations came into effect in May 2015, responsibility in the event of impact, collision or running over animals on the road lies with the driver by default, since it is not possible to claim against game preserves, except in very rare cases.
To ensure that drivers with more basic insurance are not left unprotected by this legislative change, Línea Directa offers the possibility of purchasing coverage for
animal damage
.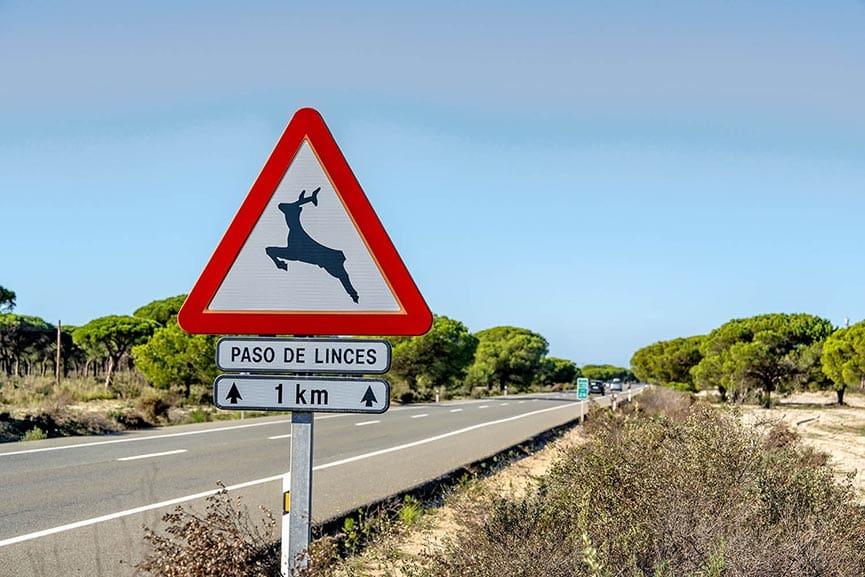 Thus, in the event of an accident, the company guarantees the repair of damage that the motorcycle may suffer as a consequence of an impact, collision or running over animals in the road, in the event of having third-party insurance, and no excess would apply if you have comprehensive insurance with excess.
It is important to note that the accident is covered whether it involves a pet or a wild animal, and although it requires a police report, it is not necessary for this to indicate the responsibility of the animal in the accident.
Travel with peace of mind and knowing that your insurance covers any unforeseen circumstances that may arise.