Contents insurance
At Línea Directa we offer you the best coverage so that all the most precious assets in your home are always protected against any mishap.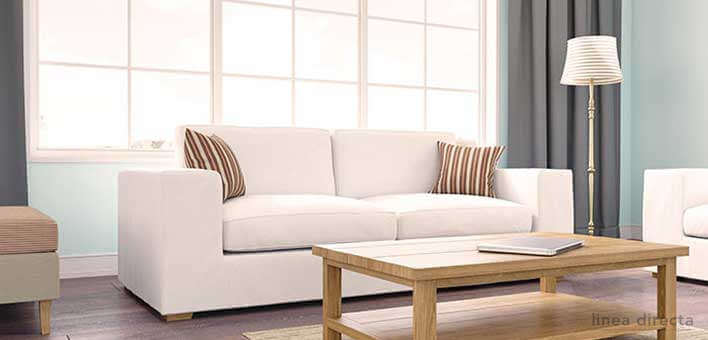 Purchasing contents insurance will provide you with sufficient peace of mind regarding risks whose details you should know before purchasing your home insurance.
The contents is the property, detailed below, inside the home and that is owned by the insured or the people who live with or depend on it: furniture, appliances, electronic equipment, clothing and personal effects.
Furthermore, if you wish, you can declare jewellery, precious objects, gold and silver coins and valuables. In addition, for your contents insurance to be as accurate and realistic as possible, you must not forget to notify us of any changes related to the contents of your home.